New Years Eve Events
The Hottest New Years Eve Events
In Toronto
SUNDAY DECEMBER 31ST, 2023 EVENT
$25 EARLY BIRD TICKETS NOW ON SALE!
SUNDAY, DECEMER 31ST: DJs will be playing mixed formats of hip-hop, house, Top 40, and classics all night long!
GET ACCESS TO 3 PREMIUM VENUES IN ONE NIGHT FOR ONE LOW PRICE.
7:30 PM – 9:00 PM – Fox on John
9:00 PM – 10:30 PM – The Pearl
10:30 PM – 2:00 AM – The Ballroom Bowl

Tickets are ON SALE NOW and available in limited quantities. Like all of our past events, this will 100% sell out!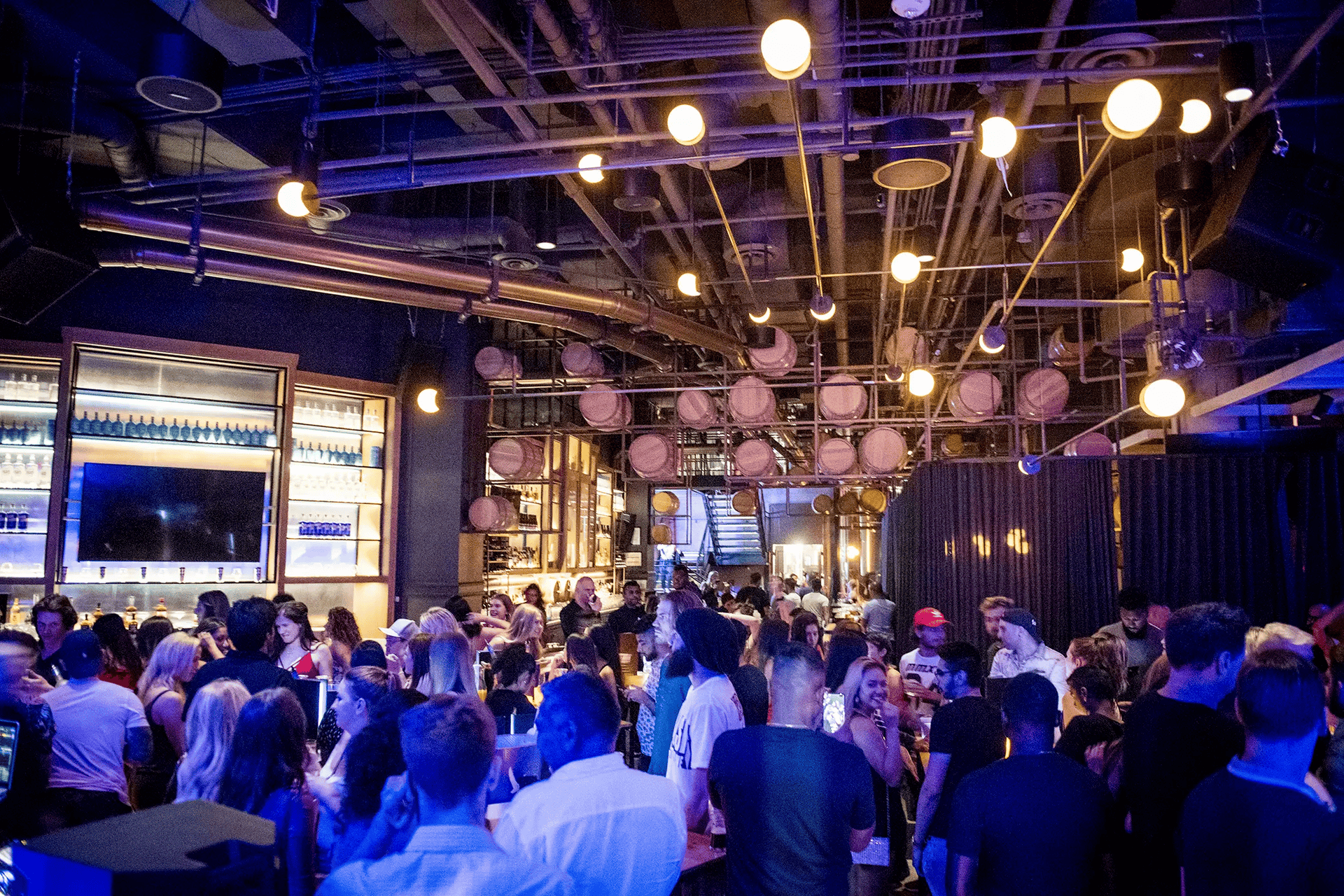 Fox on John

106 John St #3, Toronto, ON M5V 2E1
7:30 PM – 9:00 PM
Playing Top 40 and hip hop. This is the first stop to collect your wrist bands for the other venues, and enjoy drinks and a lounge party environment.
The Pearl Toronto

184 Pearl Street, Toronto, Ontario 

M5H 1L5


9:00 PM – 10:30 PM
The second stop is at one of Toronto's hottest clubs right now, the recently opened trendy 'The Pearl' nightclub and lounge. Playing hip hop, top 40 and other club anthems, this venue alone is worth the hype of the night. Usually packed on any normal weeknight, The Pearl has been a go to spot in Toronto.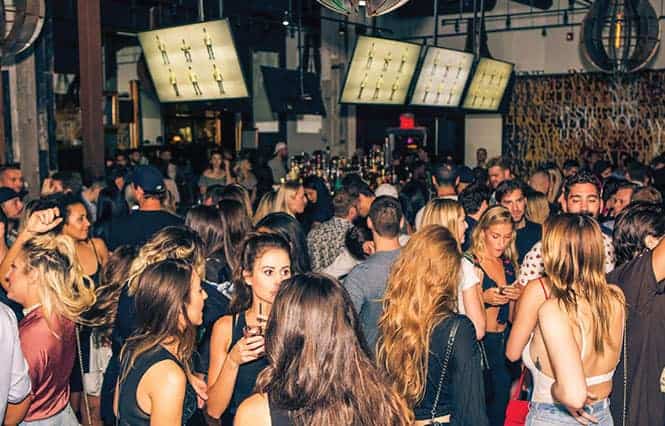 The Ballroom Bowl

145 John St, Toronto, ON M5V 2E4
10:30 PM – 2:00 AM
The last stop is Blue Moon Brewery @ STAKT, a large premium venue to host a massive Halloween Party. Join us for the end of the night here, playing hip-hop, R&B and rap till 2AM, with multiple other parties joining us here!