Young Professional Networking Events
Toronto's Trendiest Young Professional Events
What Are Prive Toronto Networking Events?
Privé Toronto's Professional Networking Event is Toronto's trendiest event for young and experienced professionals alike in the GTA. Our aim is to help empower attendees by helping them to establish professional relationships and help them to grow their businesses and careers by connecting with like minded people. Whether you're looking for career advice, looking to get into a new industry, or are looking to hire people for your business, you can find it all at Privé Toronto's premiere professional networking event!
At Privé Toronto, we're dedicated to helping people foster authentic connections with one another through building an experience that is conducive to meeting other professionals!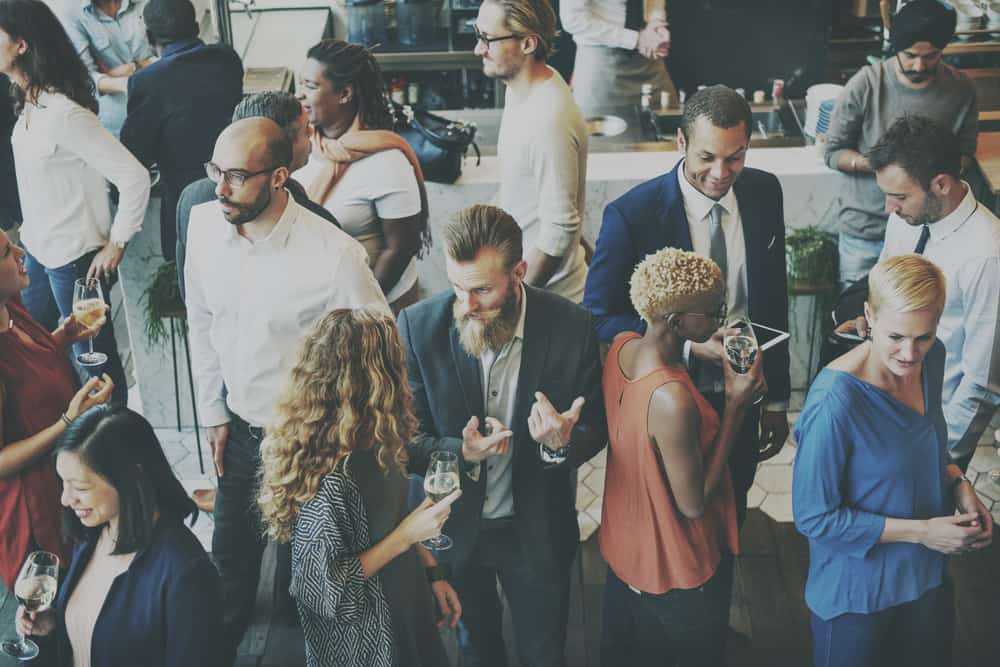 Who Are Prive Toronto Networking Events For?
Who Is Welcome To Attend?
All Privé Toronto events are 19+ (because we host at venues with a bar). With that being said, anyone is welcome to attend our professional networking event, no matter what industry or level of experience you have. Our focus is to help professionals grow in the GTA so if you are…
A business owner/entrepreneur
Have a job/looking for a job
A recent university/college graduate
Still in university/college
An investor looking for something to invest in
Looking for professionals to collaborate or launch a project with
You just want to meet other professionals in a nice setting
…Privé Toronto's Professional Networking Event is perfect for you.
Again, it doesn't matter what industry you're in, and believe it or not, there is always a huge potential benefit to meeting and networking with people outside of your industry! Tech, Finance, Art, Business, Marketing, Authors, Lawyers, Doctors, you name it!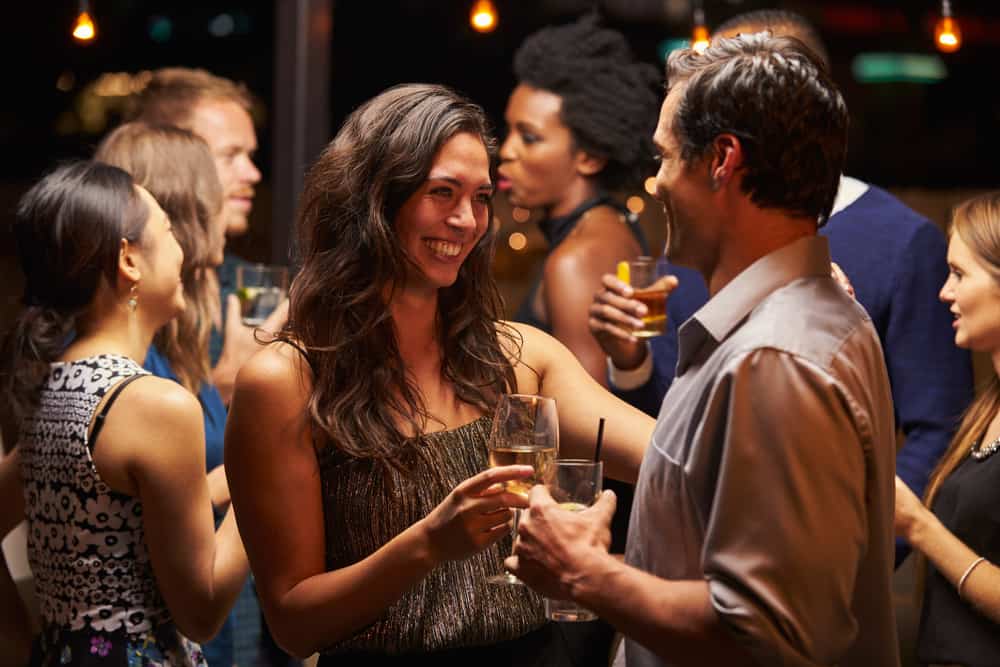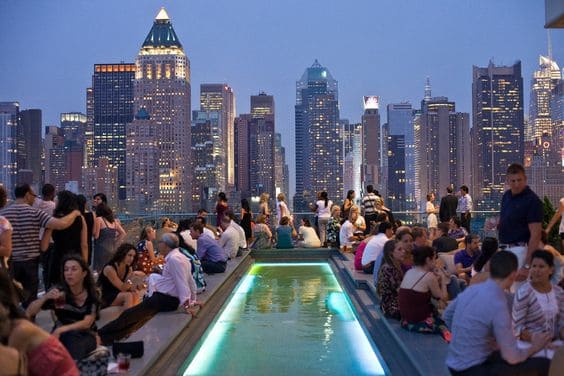 PRIVE Exclusive Events
What To Expect At Our Networking Event?
Expect to meet and network with a range of diverse professionals after work! Remember to bring business cards if you have them, and have your LinkedIn QR code ready in case you need it. It's important to come with an open mind so you can make new connections. Come alone, or come with a group of friends or colleagues and build your networks! Privé Toronto wants you to get the most out of your experience by meeting and connecting with other on a personal and professional level. 
What's The Dress Code?
Dress to impress! Of course there is no strict dress code, but be sure to dress in something that makes sense to wear at a networking event. Dress how you like but try to keep it professional so you can make a good first impression.
Privé Toronto – we throw the hottest, trendiest network events for young professionals on the bustling King West. Known for its nightlife and socialites, Prive mixes the trendy Toronto nightlife vibes with young and experienced professional networking.