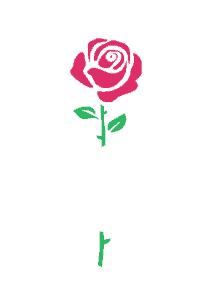 A medium sized outdoor patio deck bar located right on King West and Portland that is always very busy no matter what time of day.
Overview:
Ruby Soho is one of King West's often busiest patio venues with a mix of deck patio seating wrapping around it and seating out front. This busy corner at King West and Portland is what we'd consider the heart of the fashion and clubbing district in the city due to the sheer popularity and volume of people that pass through it. This particular spot offers up a casual and relaxed vibe around an otherwise extremely busy street which makes it a great venue for people watching if that's your thing. With a chill vibe and modern soundtrack this patio bar is an instrumental part of the outdoor patio scene in the summer months.
Our Review:
TBA
Patio Type:
Bar Patio
Music:
Top 40
Crowd:
Young Professionals, 21-25
Vibe:
A casual patio vibe that's great for a quick drink.
Multiple guides of the hottest and trendiest patios in Toronto.